Laizhou Zhongda Química S.L.
Laizhou Zhongda Chemicals Co., Ltd. is a private enterprise, established in 2006, with more than 10 years' experience of manufacture and overseas export......

MÁS

Product name: Magnesium Sulphate
Brand: LZZD Chemical
Molecular Formula: MgSO4nH2O
Molecular Weight: 246.48
Packing: Knitting bags with plastic liners......

MÁS
Noticias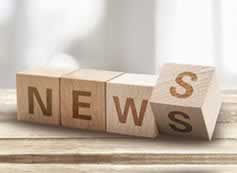 Ha lanzado nuevos equipos y producción en cadena en la nueva fábrica. Los talleres son de talleres medioambientales sin polvos, la nueva producción en cadena incluye 4 conjuntos de tanque de reacción......
MÁS